Music Generation South Dublin Cruinniú na nÓg Projects 2019
3 Jul 2019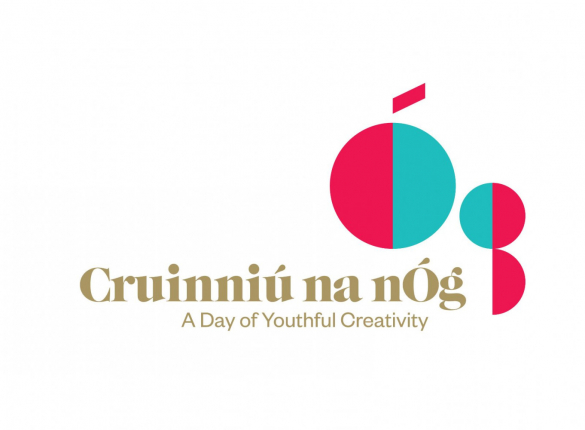 Cruinniú na nÓg South Dublin 2019
Ireland is the first, and only, country in the world to have a national day of free creativity for children and young people under 18. Our Cruinniú na nÓg programme was funded under the Creative Ireland South Dublin programme.
Music Generation South Dublin facilitated two projects:
String Play with Tallaght Strings
Early Years music workshops in SDCC Libraries.
String Play
This was a collaboration between Music Generation South Dublin and Improvised Music Company which saw IMC musicians workshop and perform with the young musicians in Tallaght Strings, a new MGSD initiative since February 2019. IMC musicians, Katherine and Mary Barnecutt, came to Tallaght Strings usual session on the Monday before Cruinniú na nÓg for an introduction and lead in workshop. They demonstrated improvising in music to the children and related it to the violin.
Video of our Lead In Workshop:
Saturday 15th June Tallaght Strings had the chance to meet IMC musicians once again to build on their improvisation skills from 2 - 4pm and perform their improvised composition for friends and family from 4-4:30pm. Have a look at their performance piece on our Facebook Page Videos.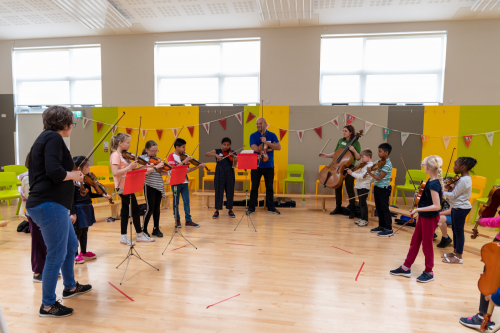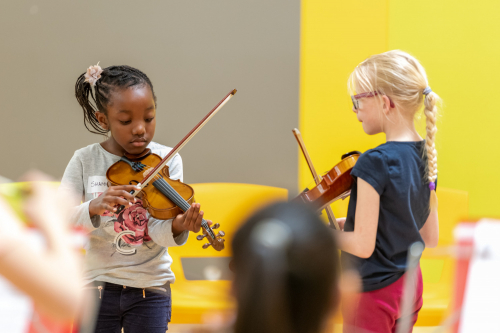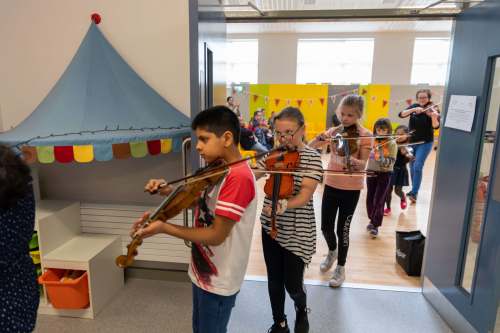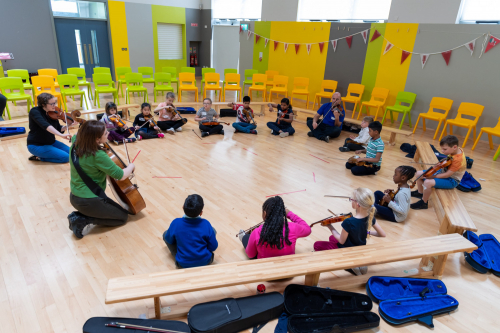 Ben Ryan Photography
Early Years Sessions in SDCC Libraries
Music Generation South Dublin held early years music sessions in each of the four SDCC Libraries, Lucan, Clondalkin, Ballyroan and Tallaght, on the 15th June 2019 for Cruinniu na nÓg. The sessions were for 0-2 and 3-5 year olds. These small group music sessions involved the babies and their parent/guardian. These sessions also acted as a CPD opportunity for early years musicans to learn from each other with lead-in musician CPD workshops. This CPD was provided in partnership with South Dublin, Fingal, Dun Laoghaire Rathdown and Dublin City Councils.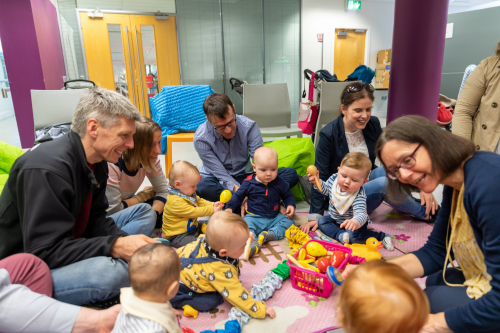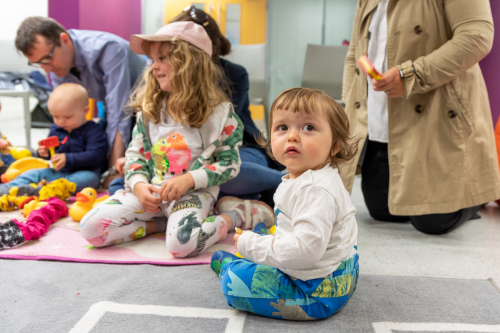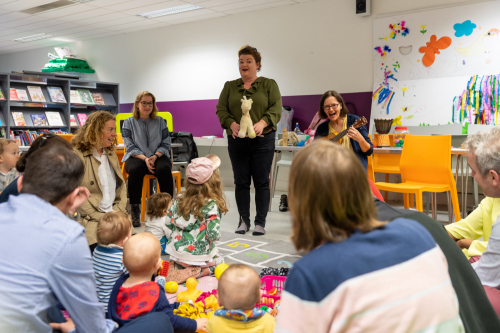 Ben Ryan Photography
Check out your local library social media for future Early Years workshops which will be held free of charge throughout the year.
More pictures of the events in our Gallery
Find Us
www.MusicGenerationSouthDublin.ie
Facebook, Instagram, Twittter: @MusicGenSD
Contact Us:
E: info@musicgenerationsouthdublin.ie
T: 01 414 9000 (ext 6682)
These Cruinniú na nÓg projects were funded by Creative Ireland, RTÉ and South Dublin County Council Arts Office