Music Generation South Dublin Community Music Hubs
28 Aug 2018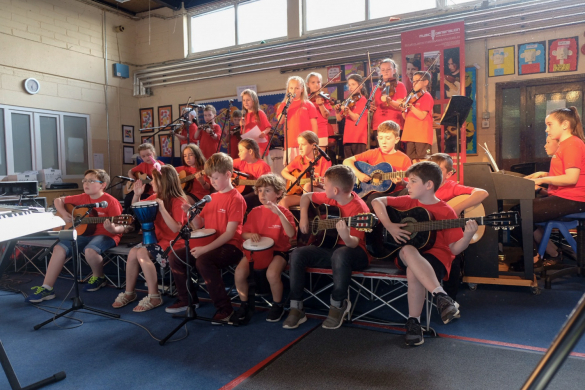 MGSD Community Music Hubs offer children 7 - 18 years the opportunity to access instrumental and vocal lessons. Our Hubs are located in Rathcoole and Clondalkin.
Registration Days 2018
Location: Rathcoole Community Centre
Registration Day: 5th September 2018 3-5pm
Week 1 of Lessons: 19th September 2018
Location: St Peter Apostles JNS, Neilstown, Clondalkin
Registration: 6th September 2018 3-5pm.
Week 1 of Lessons: 20th September 2018
PLACES ARE LIMITED
info@musicgenerationsouthdublin.ie to register your interest in lessons.
See flyer below for details on instruments offered in each hub.