Grab a Spot of Culture this September
1 Sep 2015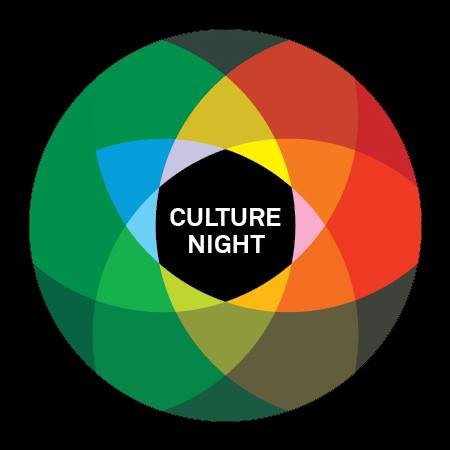 As part of this year's Culture Night, Music Generation South Dublin will be running free music workshops for children and young people up to 18 years. Participants will have the chance to meet our tutors, try different instruments and have tons of fun!
When: Friday 18th September
Where: Rathcoole Community Centre
Time: 5pm - 8pm
Cost: Completey Free of Charge!
For: Anyone aged 0 - 18 years
Booking: As there will be rolling workshops across the three hours, booking is not necessary. If you do have any questions however, please contact info@musicgenerationsouthdublin.ie or catch us on Facebook and Twitter.
So come join us on Friday 18th Sept from 5pm-8pm, try something new and unlock that secret hidden talent!