FREE Ukulele 4 Week Course for 8 - 12 year olds
9 Nov 2018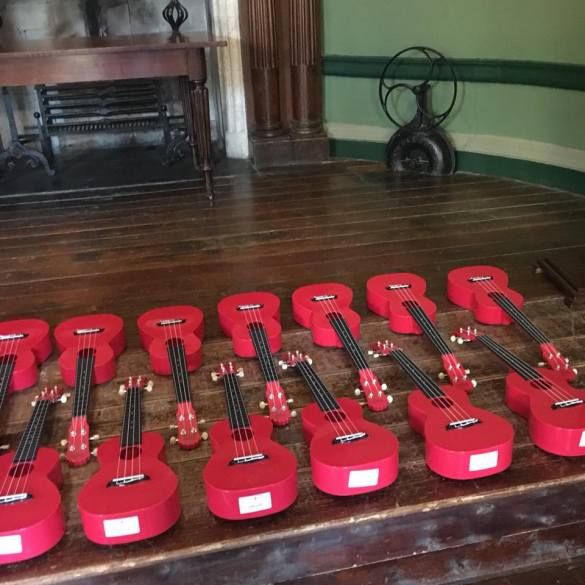 Places are limited, Register via Eventbrite
Ballyroan Library: 3:30pm - 4:15pm Starts Friday 23rd November 2018
Ballyroan Eventbrite Link: https://goo.gl/MWn1z4

Lucan Library: 5:30pm Starts Monday 26th November 2018
Lucan Eventbrite Link: https://goo.gl/b242zM

Clondalkin Library: 6:45pm Starts Monday 26th November 2018
Clondalkin Eventbrite Link: https://goo.gl/7hHsQi

Ukulele's will be provided. Bring your own if you have one!
Ukulele sessions will be facilited by Music Generation South Dublin tutor Colleen Heavey. Colleen is currently teaching ukulele and early years music for MGSD in a variety of primary schools across South Dublin County.
Contact Rebecca at info@MusicGenerationSouthDublin.ie for queries.