Music Generation South Dublin, Tallaght Community Arts & OPW head to the Pearse Museum
12 Aug 2016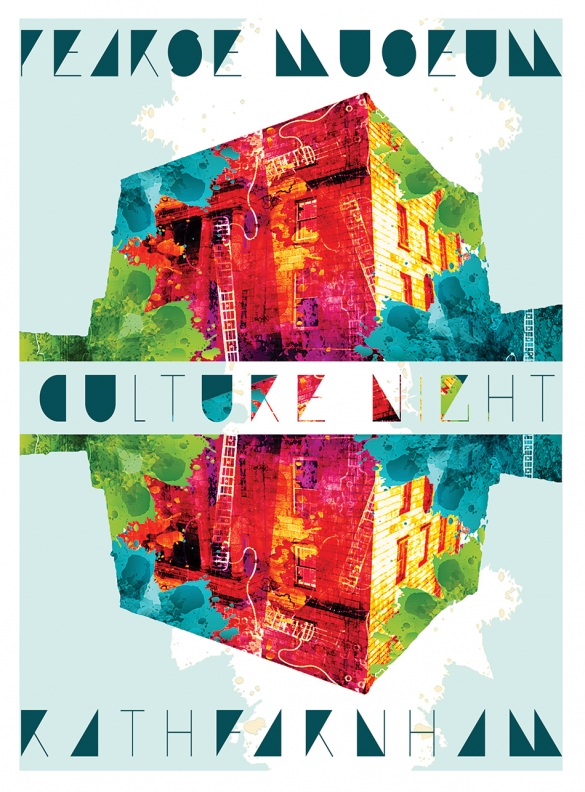 Music Generation South Dublin is teaming up with Tallaght Community Arts and the OPW/Pearse Museum to bring to you a fanstastic performance at the Pearse Museum for this years Culture Night, Friday 16th September.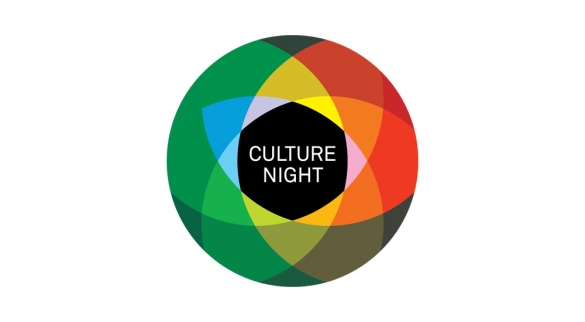 Come visit Patrick Pearse's school at St Endas Park, Rathfarnham for a celebration of music and spoken word.
Discover your hidden talent with a bodhrán workshop by world recorder holder The Bodhrán Buzz then play alongside some of Ireland's most exceptional traditional musicians.
Learn more about William Pearse, Patrick's brother who fought beside him in 1916.
Then later treat yourself to a cup of coffee while listening to an outdoor traditional music concert in the Courtyard, featuring groups from Music Generation South Dublin and Music Generation Wicklow.
Please note numbers are limited for workshop and will be issued on a first come, first served basis. For more information, or to book, email: info@musicgenerationsouthdublin.ie
Activities are all family-friendly and completely free!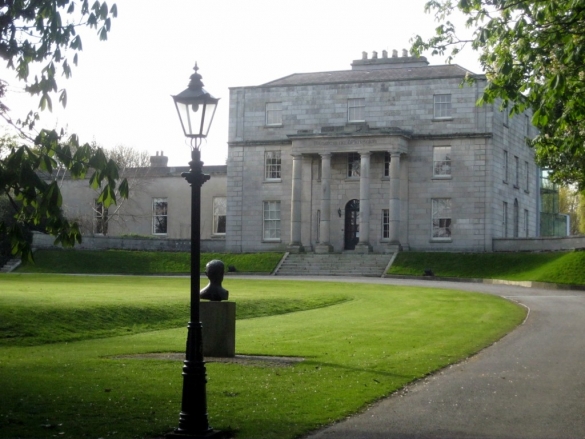 Culture Night is brought to you by the Department of Arts, Heritage, Regional, Rural and Gaeltacht Affairs in collaboration with South Dublin County Council, Music Generation South Dublin and Tallaght Community Arts.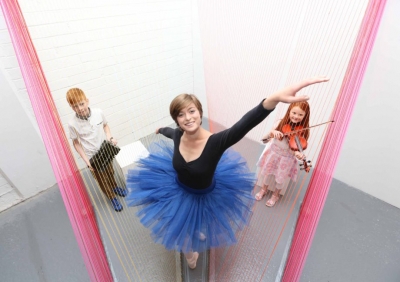 Finally, big shout out to Daragh & Éadaoin Sheehy, members of Music Generation South Dublins Trad Group who helped at the launch of Culture Night on Wednesday 10th August!
Daragh & Éadaoin joined 22 other young people from South Dublin County on Thursday 18th August at the Fléadh Cheoil na hÉireann in Ennis. This was the first time an ensemble from Music Generation South Dublin has performed outside of South Dublin County.