Announcing Vivo Voices: a new vocal group for South Dublin
7 Jan 2019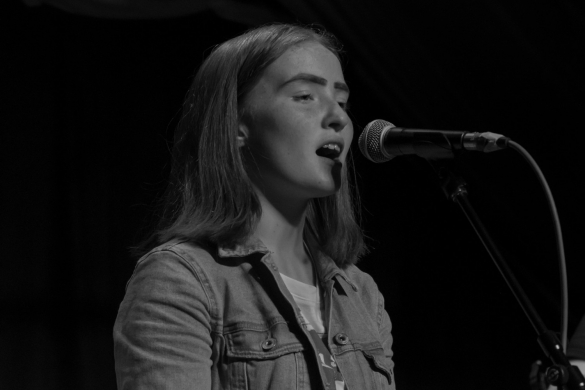 Music Generation South Dublin has announced 'Vivo Voices', a new vocal group open to young people from across South Dublin County ages 12 to 18.
Developed for both male and female singers, Vivo Voices will provide a means for young vocalists to explore contemporary repertoire in a fun, relaxed environment.
The ensemble will be launched with a series of open auditions, in order to categorise voices, on Tuesday 22 January 2019 in Rua Red, Tallaght.
Vivo Voices: further information
Open auditions: 5pm – 6.30pm, Tuesday 22 January (Rua Red, Tallaght)
Singers are welcome to prepare a song for the audition, but this is not a requirement.
Cost of participation: €25 (February – May 2019)
_
For further information about either programme and to express your interest in auditioning for Vivo Voices, contact:
Aideen McLaughlin, Music Development Officer, Music Generation South Dublin
e: amclaughlin@sdublincoco.ie
t: +353 86 145 5146
www.musicgenerationsouthdublin.ie